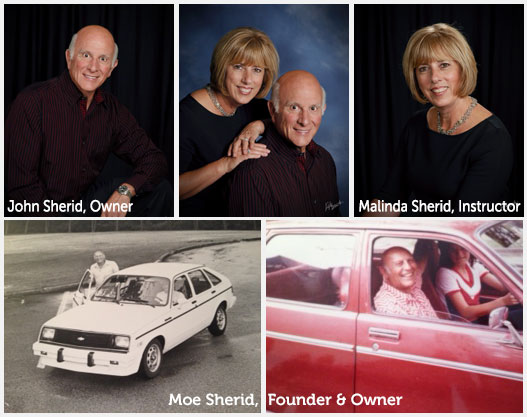 Sherid's Driving School
History
Sherid's Driving School is a family owned and operated business that was established in 1961 by "Moe" Sherid. John Sherid followed in his father's footsteps by serving 26 years with the PA State Police. After retiring from the PSP, he continues Moe's legacy in teaching driving lessons throughout Westmoreland County. John enjoys the time he spends with his students. We celebrate over 55 years of service taking pride in sharing the road with our students.
Sherid's Driving School is an active member of the Pennsylvania Association of Professional Driving Schools, or PAPDS. We attend seminars to keep our instructors current with the challenges new drivers face on a daily basis.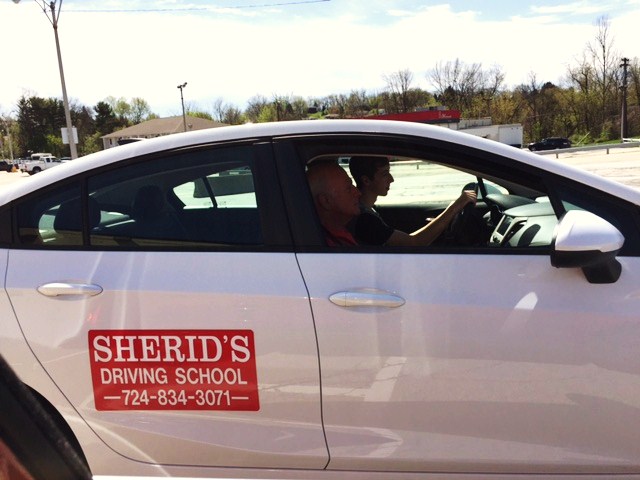 Sherid's Driving School is community oriented.
We assist with the following organizations:
• PA Office of Vocational Rehabilitation
• Westmoreland Case Management & Supports
• Westmoreland Community Action
• Sisters of Charity Seton Hill
• Saint Vincent College
• Private Industry Council of Westmoreland, Fayette Inc.
• Diocese of Greensburg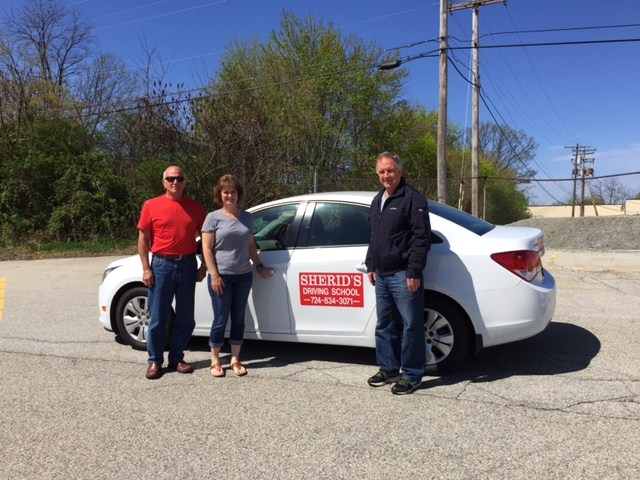 Our Certified Driving
Instructors
John W. Sherid, Owner
John has owned and operated Sherid's Driving School since 1990. He is a retired PA State Trooper. John takes pride in owning the school and in teaching students the rules of the road.
Malinda C. Sherid, Instructor and Administrative Assistant
Malinda has been a part of Sherid's Driving School for over 10 years. She will be happy to answer any of your questions in reference to our program. Malinda is also certified as an instructor. She has a passion for teaching students to be safe behind the wheel.
Marcy Zajdel, Instructor
Marcy comes to us from Big Brothers, Big Sisters organization. Being a Mom of teenagers, Marcy enjoys working with our students encouraging them to be comfortable behind the wheel.
John Debich, Instructor
John is a retired school teacher for Hempfield Area High School. John uses his teaching talents to work with our students.